Thank You & Happy New Year - January 2020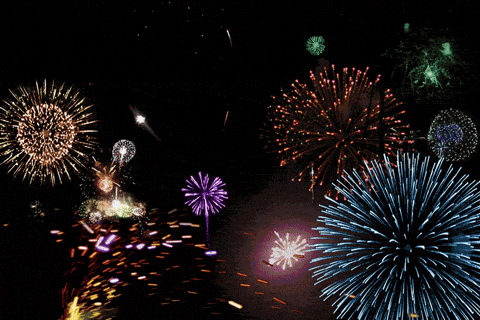 Firstly, Happy New Year! For the sake of all the animals, I hope that you didn't have fireworks. But, because it is a new year I have included some for your viewing pleasure!
And now, Thank You so much to everyone (yes, that is YOU) who has shown interest in my going to Zambia. I am humbled, excited and filled with anticipation to see what God is going to do!
How has 2020 been treating you? The "it's a new year" feeling hasn't hit me yet. I am full force completing my studies. God is so good. I knew I had to give myself time off in January. I thought the time would be to pack. However it has been crucial, as well as a big blessing to be able to give my full attention to the last part of my dissertation. I had a long chat with a friend who is also busy with her studies. Together we decided to postpone the New Year to February 2020!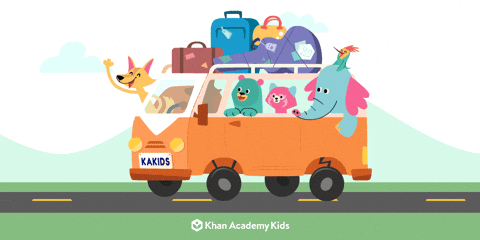 Update on the plans to leave:
I will be flying from Johannesburg to Lusaka on Tuesday the 27th of January. I fly at 7pm and land at 9pm. The backpackers that I will be sleeping at is going to pick me up from the airport. I am grateful that I don't need to organise a taxi then! I will be spending the 28th in Lusaka to see some of what the capital city has to offer and to do things like arrange for a sim card and an internet modem. Then at 8:00 on the morning of the 29th (the Thursday), I should be off to Mongu. It is a eight hour trip by car according to Google. I am not sure how long the bus journey will be. My intention is to learn the language, Lozi, during the trip. If I am not fluent by the time I get to Mongu my fellow passenger did a poor job (joking!... or am I?).
Reflections on life in general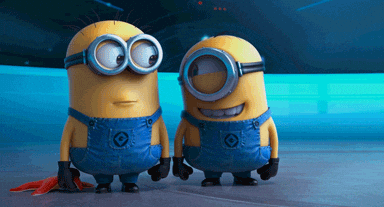 I heard a good pun:
What are your plans for 2020? ….. I don't know I don't have 20/20 vision!
It is a joke, but it is true. I have no idea what this year is going to turn out to be. People are asking me so many questions about my plans. Many times my answer is "I don't know". I don't know how the bus system in Mongu works. I don't know what type of food they eat. I don't know where provision for all of my financial needs will come from. I don't know how long I will be in Zambia. I am fine with that! I am not even the slightest bit concerned.
One of the most comforting passages in the Bible for me is the story of Hagar. Where she calls God El-Roi, the God who sees. He IS the God who sees. I remember as a second or third year student, someone asked me what my dream was. I answered "I don't want to work for a salary." God saw that. God saw that I need to take time off in January. God saw that I didn't want to use taxi services when I arrive in Lusaka. God saw the children in Mongu who I will be doing occupational therapy with. God sees. God saw me then, God sees me now and God sees the future.
I pray that 2020, the year of non 20/20 vision will be a year of resting in El-Roi – the One who does have 20/20 vision.
Good news!
My work friends gifted me an action camera. I am going to start a vlog (video blog)! I have no idea how that will work.

In 16 sleeps I will be sleeping in Zambia! I will be sure to send you an update soon after I arrive.
Thank you for being part of my journey!


I would love to hear from you, what is on you heart for 2020?








Until next time! Tanya
P.S. If you see a spelling mistake let me know. You might win a prize. Not really, but maybe...you never know.